Bridging The Invention
Innovation Gap
We assist teams with a challenge statement to arrive at inventive solutions which are then refined and tested for market acceptance and commercial success
Invention to Innovation
Learn how to manage turning an invention into a
successful innovation by our Design and
Innovation coach with 30+ years of experience
Dr. Bala Ramadurai. He has authored a book on
Design Thinking called Karmic Design Thinking
and also co-founded TRIZ Innovation India .
Achieving Start-up
Success with
Design Thinking
Drive powerful solutions for your startup's business challenges through our 6-week journey led by Design Thinking practitioners, industry veterans, angel investors, and thought leaders
Think like a Start-up Game
Learn how to 'Think like a Start-up' by applying Design Thinking Principles
QGLUE Design Coaches
A 3 hour Immersive Workshop
Customer Journey Mapping
If Experience Isn't Your Strategy, You're Doing It Wrong. At QGLUE our objective is to create an effective and intuitive customer journey mapping. We will help you to utilize the powerful methods and customer journey mapping frameworks to unlock tremendous value and map customers' unarticulated needs and expectations, along with their buying and servicing journey.
Solve for X
Solve For X is a series of high-paced, intense, and time-boxed workouts. We draw from the best practices of design thinking to find innovative solutions for business challenges. Be it improving your existing ideas, uncovering bold new opportunities, or addressing urgent timebound issues, you will get all the support, guidance, and tools you need to create great results in less than 200 minutes.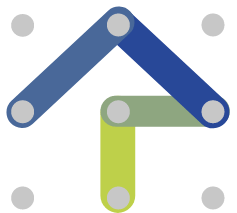 Our hands-on design led innovation approach has been helping business find creative solutions to tough business problems – solutions that are not just right but are also desirable.
QAI, promoter of QGLUE, has a rich history spanning 30 years.
Projects & Trainings Conducted
28 – 29 April | 26 – 27 May 2023.
QGLUE Academy catalog of Offerings
Use Design Led Innovation tools to transform business strategy, build innovation culture, and imbibe innovation practices across your organization.
We work with you to establish, setup, and streamline your infrastructure, processes, and culture so that you can innovate better and faster.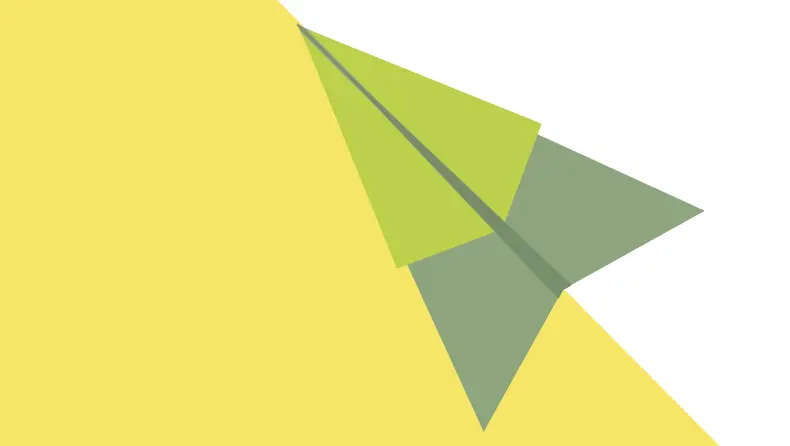 Unlock the business value of Design Led Innovation in solving business challenges, and experience the power of creating innovative products and services.
Through intense sprints and workouts, we help you innovate and build solutions that are not only feasible, but also viable for your business and desirable to your customers.
Subscribe to our newsletter
Signup for our newsletter to get the latest news, updates and amazing offers delivered directly in your inbox.

1010 – 1012, Ansal Tower No. 38, Nehru Place, New Delhi, Delhi 110019
India:
USA:
China:
Singapore:
Copyright All Rights Reserved © 2018