Get To Know Design Thinking: Stakeholder Interview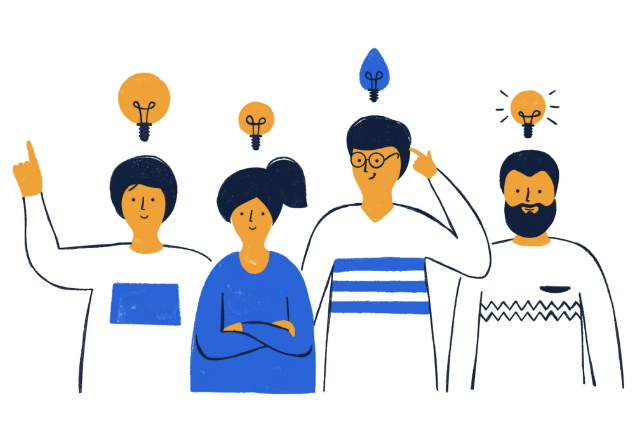 Stakeholder interviews can be an important part of the
design thinking process
, as they provide valuable information about the stakeholders' needs and perspectives, which can inform and shape the solution development process. The insights gained from stakeholder interviews can also be used to validate and refine solutions as they are developed, helping to ensure that the final solution is well-aligned with the needs and expectations of the stakeholders.
A stakeholder interview is a type of research method that involves conducting one-on-one interviews with stakeholders in order to gather information and insights about their perspectives, needs, and concerns. Stakeholder interviews are often used in the early stages of a project or initiative, as a way to understand the context and implications of the work, and to identify potential challenges and opportunities.
During a stakeholder interview, the interviewer typically asks a series of open-ended questions and listens actively to the responses. The goal is to gather as much information as possible from the stakeholder, and to gain a deep understanding of their perspective and experiences. Stakeholder interviews are typically conducted in person, but they can also be conducted over the phone or through other electronic means.
Stakeholder interviews can be an effective way to gather rich and detailed information about a project or initiative, and can be especially useful for understanding the needs and concerns of stakeholders who may not be directly involved in the day-to-day work of the project.

1010 – 1012, Ansal Tower No. 38, Nehru Place, New Delhi, Delhi 110019
India:
USA:
China:
Singapore:
Copyright All Rights Reserved © 2018