Welcome to "DIY – Design, Innovation & You" podcast by QGLUE with host Lavanya Aneja. Join us as we host candid conversations with the most accomplished global thought-leaders. We aim to open up insightful discussions with these game changers as they share personal success stories, breakdown how they're tackling real-world problems and reveal invaluable tips on the best-practices and next-practices. Get the inside scoop on how the masterminds create design experiences that are truly changing people's lives and shaping a better tomorrow. In short, our podcast is curated to help you accelerate your innovation journey.
#1
A-Z of Corporate Innovation with Vijay Rajendran of 500 Startups
Vijay Rajendran, Head of Corporate Innovation, Ecosystems Group at 500 Startups
Have you ever thought of Investing in Corporate Innovation, but not quite sure if your organization is ready for that step just yet? Ever wonder why some corporates succeed at open Innovation with startups, while others struggle to achieve the same? Curious about what differentiates the two? We brought the very best to this podcast to discuss the fundamentals of corporate and open innovation with you.
#2
Mastering the Art of Enterprise Design Thinking
Eric Morrow, Founder at Staircase Strategy & Hadassah Damien, Remote Design Facilitation & Design Thinking Training at Staircase Strategy
Navigating the world of design thinking can be a daunting task— a few questions you may find yourself asking: "How do I determine meaningful KPIs?", "Should I invest in a design sprint/hackathon?" "How can I apply design thinking in a large enterprise?" Well, Eric and Hadassah have spent a majority of their lives mastering the answers to exactly these questions and we can't wait for you to hear their insights and experiences!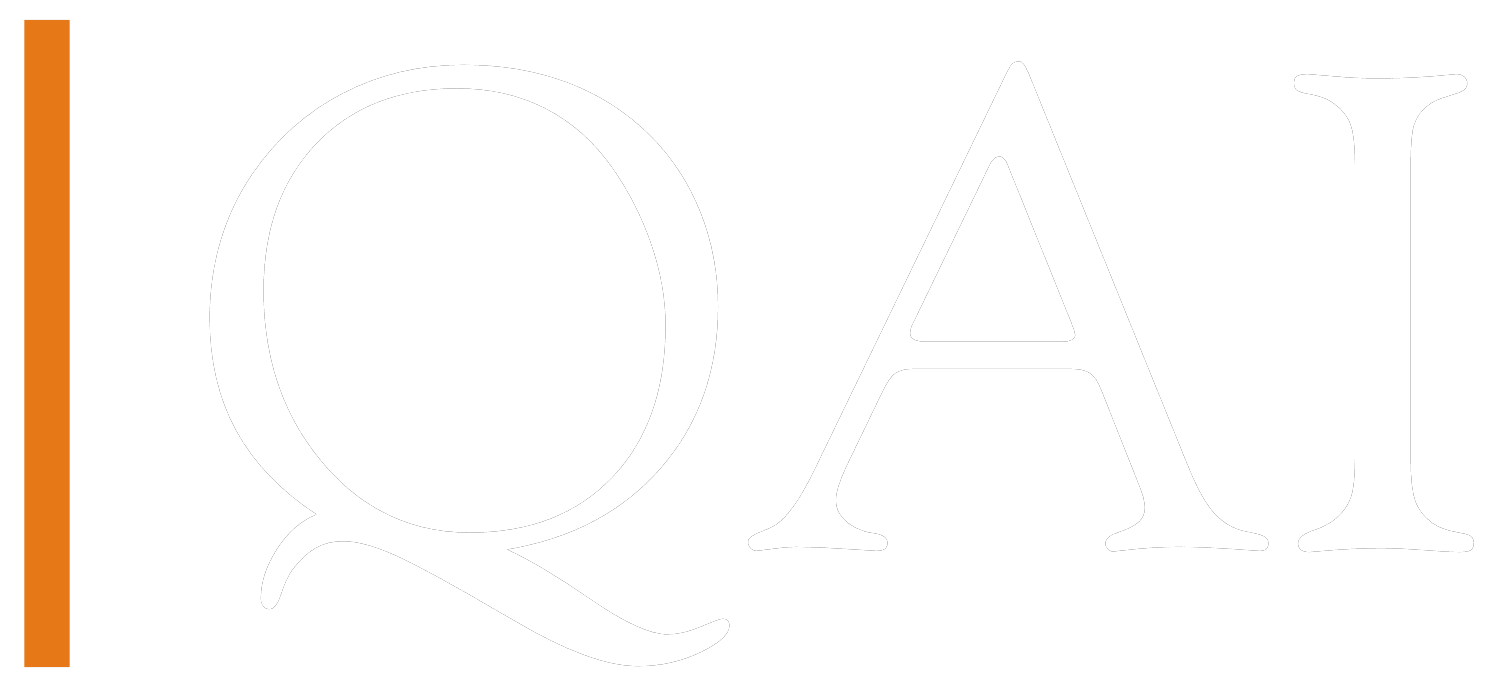 A QAI Group company | QGLUE is a promoted venture by QAI | Copyright All Rights Reserved © 2018