The QGLUE Competency Framework for Design Thinking
The QGLUE Competency Framework for Design Thinking is based on the premise that competencies directly affect the enablement of innovation. The framework defines the key dimensions of design thinking competence and the competencies that are most likely to impact the performance of a design thinker.
Certificate Program in Design Thinking
At QGLUE we believe that design-led is a mindset of being innovative and design thinking and human-centric problem-solving help nourish that. Through the Certificate Program in Design Thinking, you will experience the power of Design Thinking to create a path of Innovation. The program covers fundamental principles of Design Thinking, the Design Thinking process steps, and awareness about the Design Tools used in Design Thinking.
D.Learn is an element of the Certificate Program in Design Thinking at QGLUE that allows a participant to solve a real-world business problem using Design Thinking under the mentorship of QGLUE's Design Coaches. The 6-week journey starts with problem framing and is followed by designing a path to solve the problem. The participant is handheld throughout the process and receives constructive feedback from their peers and coaches at every step of the journey.
Design Thinking Capability Assessment
QGLUE's skill assessment & certification to assess and recognize the Foundational skills in Design Thinking required for professionals to perform design and innovation activities in their current roles. The assessment facilitates in identifying the right mix of team members to work on a real project and provides a roadmap for upgrading their skills.
Our hands-on design led innovation approach has been helping businesses find creative solutions to tough business problems — solutions that are not just right but are also desirable.



conducted projects & trainings
QGLUE brings to you an exciting workshop on Storycrafting for Innovation that will explore how well-crafted stories can build your organization's innovation narratives. The workshop will help you understand how the art of Storycrafting can make complex information memorable and easy to process, appeal to people, evoke emotion and inspire action. Be it Technology Trends, Product Design, User experience or Future Possibilities, "Storycrafting for Innovation" is about
Telling the Right Story
Telling the Story Right
Know More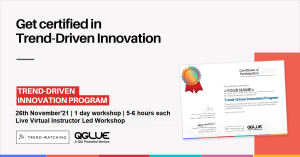 Learn to become a trendspotter! We're partnering with TrendWatching to bring to you the relentlessly successful Trend Driven Innovation Program to India. The Trend Driven Innovation program will help professionals learn the counterintuitive secret to anticipating what consumers will want next and drive impactful innovations.
Know More
Design fiction is a design practice aiming at exploring and criticising possible futures by creating speculative, and often provocative, scenarios narrated through designed artefacts. It will enable your organisation to:
Develop a structured process for envisioning.
Generate disruptive concepts for competitive advantage.
Build new services and strategy based on emerging opportunities.
Know More
The TrendWatching – QGLUE report provides a snapshot of consumer trends and a round-up of the 15 best innovations from the Indian market. Explore powerful observations that were crowdsourced by the participants of the Trend-Driven Innovation Program.
Access Report
Learn to spot trends and take your business to next level! Do you and your team have the superpower to identify trends and innovate solutions before your consumers knows it? Get introduced to the essence of trend spotting and the Trend-Driven Innovation methodology.
Download Now
We organised an exciting session with multiple L&D teams coming together and collaborating using design thinking techniques to reframe problems, tackle key business challenges and devise effective solutions for training and workforce development.
Access Workout
Introducing the "Online Curriculum for Corporate Innovation", a virtual education series to accelerate design thinking and innovation for enterprise customers. Know about the latest practical innovation topics to upskill your workforce and build a culture of innovation.
Know More
Has your business been disturbed by COVID-19? QGLUE can help you with a live virtual, assisted intense workout session, designed to formulate an action plan and position your business in the new normal.
Email:
rapidresponse@q-glue.com
for a walkthrough of the workout.
Know More
"We conducted a masterclass session on 'Designing a World-class Intrapreneurship Program to Accelerate Innovation' at Nasscom Design and Engineering Summit 2020. We explored world-class methods to get employees to think and behave like entrepreneurs, and participate in a virtual workout to design a journey for intrapreneurship."
Know More
Is your organization innovation ready? QGLUE can help you determine the maturity level of your organization including the innovation management capabilities, identifying gaps, and suggesting actions to address these gaps. You will receive a "scorecard", with consolidated findings from the assessment across each focus area, and suggestions to make strategic level decisions in the organization for the way forward.
Know More
We collaborated with MIT ID Innovation Programme for their virtual Innovation Gradshow 2020, a great initiative to inspire rising innovators and keep the creative zen flowing into the most transformative journeys ahead. Our very own QGLUE innovators David P. Isaac and Dhananjay Thakur hosted the Experiential Design Thinking Workshop for the MIT ID Foundation Cohort and the Innovators Class of 2021.
Our primary offerings revolve around what we define as the three pillars of innovation.
24 – 25 June, 2022 | 29 – 30 July 2022 | 26 – 27 Aug, 2022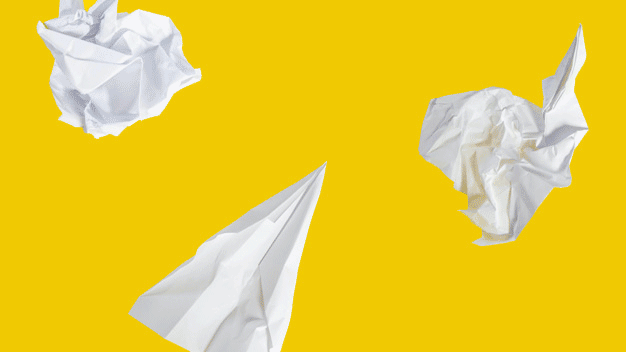 Use Design Led Innovation tools to transform business strategy, build innovation culture, and imbibe innovation practices across your organization.
We work with you to establish, setup, and streamline your infrastructure, processes, and culture so that you can innovate better and faster.
Unlock the business value of Design Led Innovation in solving business challenges, and experience the power of creating innovative products and services.
Through intense sprints and workouts, we help you innovate and build solutions that are not only feasible, but also viable for your business and desirable to your customers.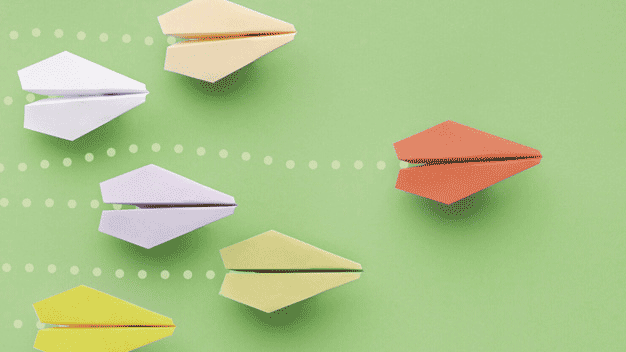 Innovation is hard. We work together with the best in the industry to co-create value through sharing resources, expertise and competencies.
Design Sprint Academy Berlin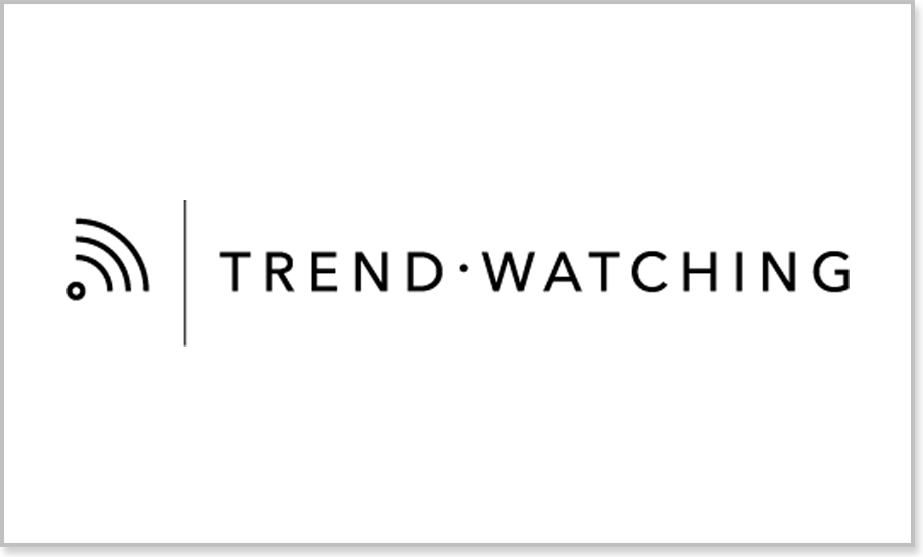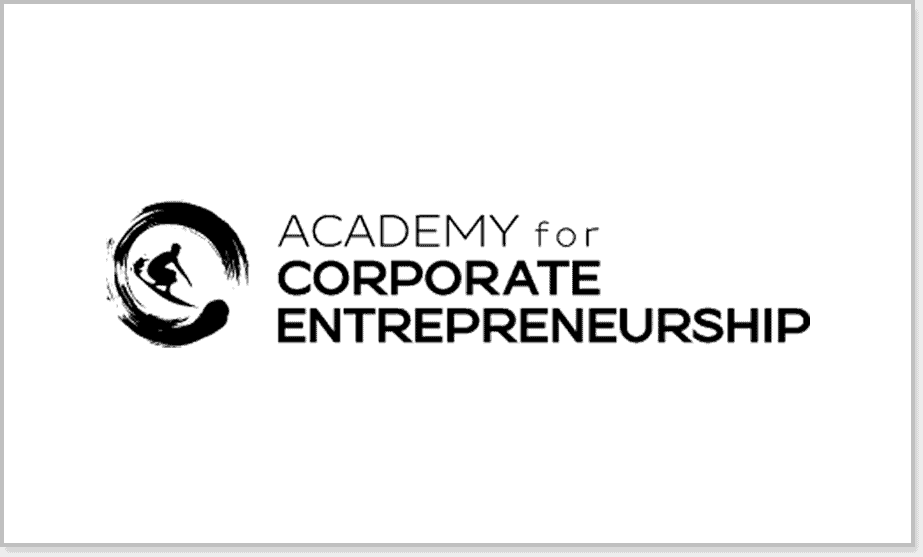 Academy For Corporate Entrepreneurship – Afce Germany

A QAI Group company      |      QGLUE is a promoted venture by QAI      |      Copyright All Rights Reserved © 2018