QGLUE Open Innovation – Powered by QGlue & Incubatehub is an initiative to find Solutions to real-time problem statements tailored to suit enterprise requirements & provide early access to new disruptive technologies by connecting them with startups. It also provides an opportunity to startups & innovators to solve real-time enterprise challenges.
FORMULATE + AUDIT INNOVATION STRATEGY
Innovation Strategy Workouts
Branding: Brand star & Trend Mapping
Business Model Innovation
Innovation Management System Maturity Innovation
Themes for Open Innovation & Use Cases

SEARCH + ENGAGE WITH STARTUPS
Refinement of Use Case for Startups.
Startup Co-operation Agreement
Co – Create with Startups

REFINE, TEST AND SCALE OPEN INNOVATION DESIGNS
Test Product – Market fit.
Conduct Incubation Sprints
Validate with Real Customers

IncubateHub is a leading open innovation platform for driving usecase challenges Hackathons & Corporate Accelerator programs in emerging technologies. IncubateHub has helped large enterprises like Mercedes, P&G, Accenture, Fidelity, Genpact, Legrand, Bajaj, ITC Group etc in solving business/technical challenges through a structured start-up engagement model.


QAI INDIA 1010-12, Ansal Tower, 38 Nehru Place New Delhi – 110019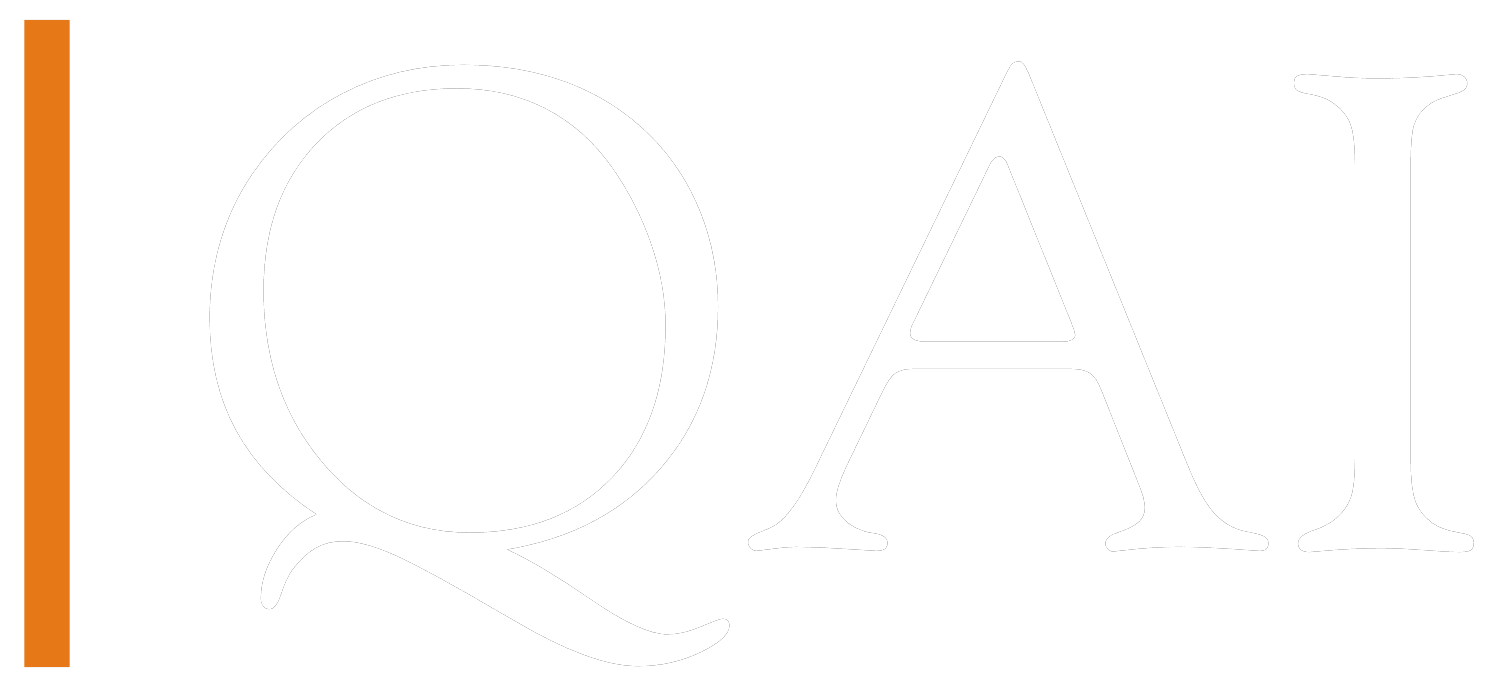 A QAI Group company | QGLUE is a promoted venture by QAI | Copyright All Rights Reserved © 2018