Every organisation designs. Every organisation needs to innovate. Some are better at it. How is that?
Businesses tend to analyse past events to predict and create reliable future results. But a bias towards consistent outcomes gets in the way of innovative disruption and market leadership. And what helps you" stay ahead" does not necessarily help you "stay clear" (of potential competition).
Organisations need to blend the intuitive with the analytical, causing a paradigm shift in the way we explore, thus enhancing our ability to innovate. Journey from summoning innovation to manifesting it, is indeed a long one.
ENABLING TALENT AND CULTURE TRANSFORMATION
Talent development and Cultural transformation
Skill building trainings and certifications for imbibing Design Thinking and Innovation methods into the organizational processes, to foster a culture of constant learning & innovation.
Innovation Management System (Audit & Development):
Extensive investigation of the innovation ecosystem within an organization, which includes people, processes & culture, to determine the best way to democratize innovation.
A 12 week, assisted DIY program for enabling innovation-centricity in organizations. Intrapreneurship assessment to help identify individuals and teams that can reliably produce positive innovation outcomes.
ACCELERATE BUSINESS INNOVATION
Build an Accelerator Program
Handholding organizations to help build an in-house centre of excellence through internal and external engagements. The program helps power participatory approach and smart experimentation to design and validate ideas faster and better.
Helping identify opportunities, conceptualizing solutions and building the complete ecosystem required to launch new businesses.
Open Innovation/Co-Innovation
Finding solutions to real-time problem statements tailored to suit enterprise requirements, through start-up engagement and early access to new disruptive technologies.
Reducing Investment and Innovation risks through agile business experiments and build aligned teams, ventures and organisation.
QGLUE helps combine human insights with business imperatives to serve unmet, unsaid market needs and perform business expansion.
In-sighting and journey mapping to investigate ethnographic behaviours, and uncovering pain points and opportunities.
Co-creating human centric people processes, including on-boarding, performance management, feedback and engagement.
Crafting memorable customer experiences using QGLUE's unique human centred framework that works across people, processes, assets and culture.
Future State Process Design
Advising and collaborating on a future ideal state blueprint to bridge the gap between front stage performance and backstage operations.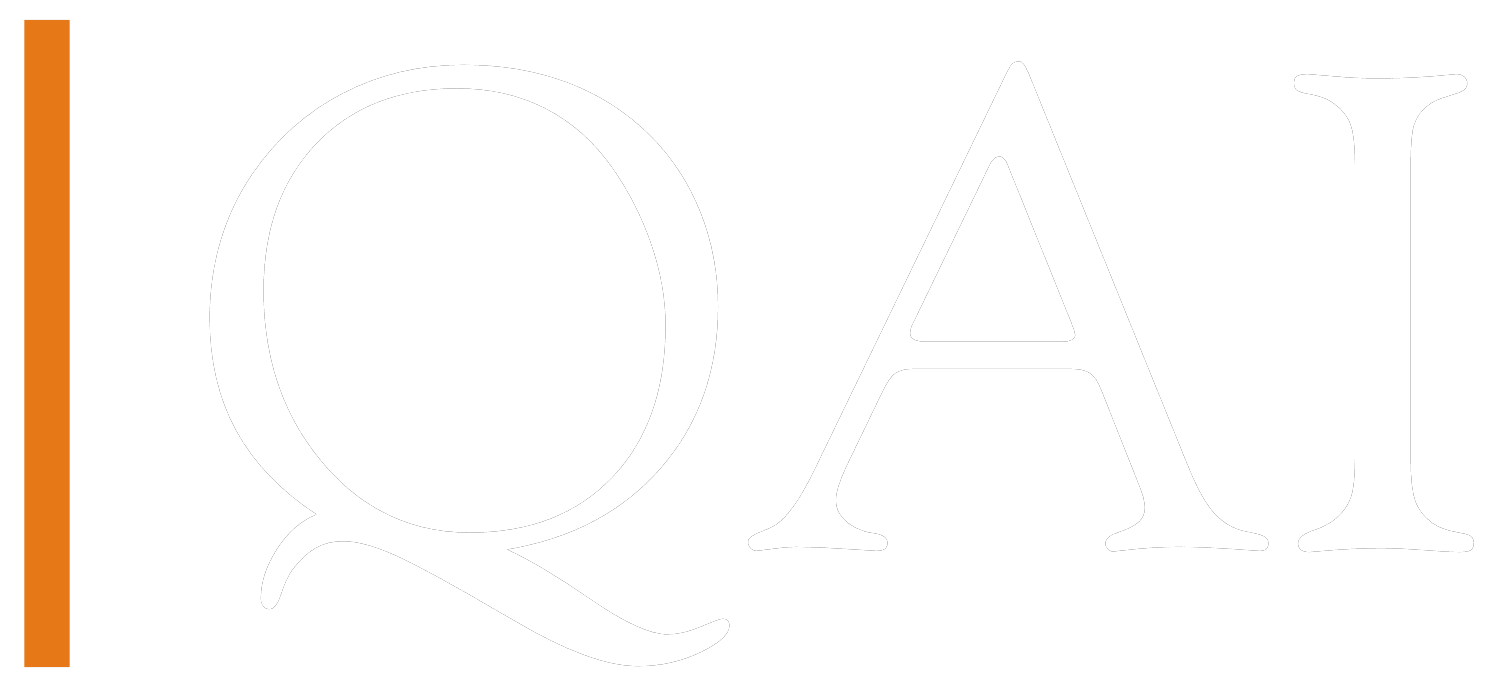 A QAI Group company | QGLUE is a promoted venture by QAI | Copyright All Rights Reserved © 2018